The pictures are so amazing! You made our wedding so much fun and were so thoughtful! We could not have been happier that you were our photographer.
˜ Bridget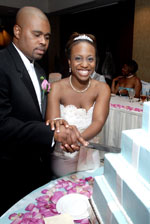 The pictures are excellent!! I love the way that you told the story of my day. I absolutely love my photo album!! I am so pleased. I will show it to everybody. I love it. You are the best photographer. That is what I wanted for myself as well as for guests that were not in attendance. I want to thank you so much. I am very pleased with the pictures and would happily recommend you to anyone! :)
˜ Tiffiny
Thank you again for providing us with these wonderful pictures of our special day that we will treasure for a lifetime!
˜ Stephanie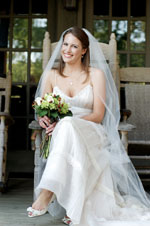 Oh my gosh Terrell!! I'm soo happy with these pics!! They are freaking incredible!!! You captured everything! Your creative talent really shines through. THANK YOU SOO MUCH! You are the best! Everyone LOVED you at the wedding. Thank you, Thank you!
˜ Brooke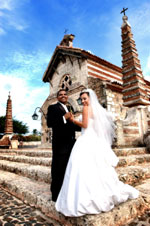 Oh my God Terrell I am speechless!!!!!!!! The pictures are beautiful. I am soooooooooo ooooooooooooooooooooooooooooo ooooooooooooooooooooooooooooo ooooooooooooooooooooooooooooo happy!!!!!!!! Rob and I can't thank you enough for being a part of this special weekend. Thank you for being so patient with us, my family, the weather, and all of the unexpected events that occurred thru out the wedding.
˜ Cynthia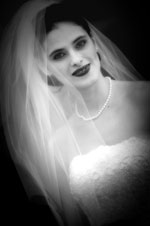 First of all I wanted to say thank you for the beautiful pictures you did. I really enjoyed this whole experience from the time we met to the final product, the album. I felt really comfortable with you, like I've known you for a long time; like a close friend. Your personality, energy and sense of humor are great. The wedding pictures were the most important to me out of the whole wedding because that is what I have left for the rest of my life. The details were amazing and the people who have seen the pictures said these are the most beautiful wedding pictures they have ever seen. Thank you again for making this day wonderful with your work…
˜ Giana